Nationwide Saturday 12 October
All Ultimate Kawasaki dealers will be hosting a Kawasaki Demo Day nationwide on Saturday, October 12th!
Part of the day will be to showcase the Ninja 400. Clad in sharp Ninja styling, the Ninja 400 delivers greater performance than its predecessor care of an engine and chassis that is more powerful and significantly lighter. But like the Ninja 300 that preceded it, this Ninja possesses much more than high performance. The Ninja 400 takes the winning formula that drove the success of the Ninja 250R and its successors, and amplifies it. Not only does the Ninja 400 offer stunning, high-quality looks, its stronger engine performance, light, predictable handling and relaxed, sporty riding position make it both fun and easy to ride. This duality – the ability to offer excitement and ease of riding to wide range of customers – is sure to make the Ninja 400 a fan favourite once again.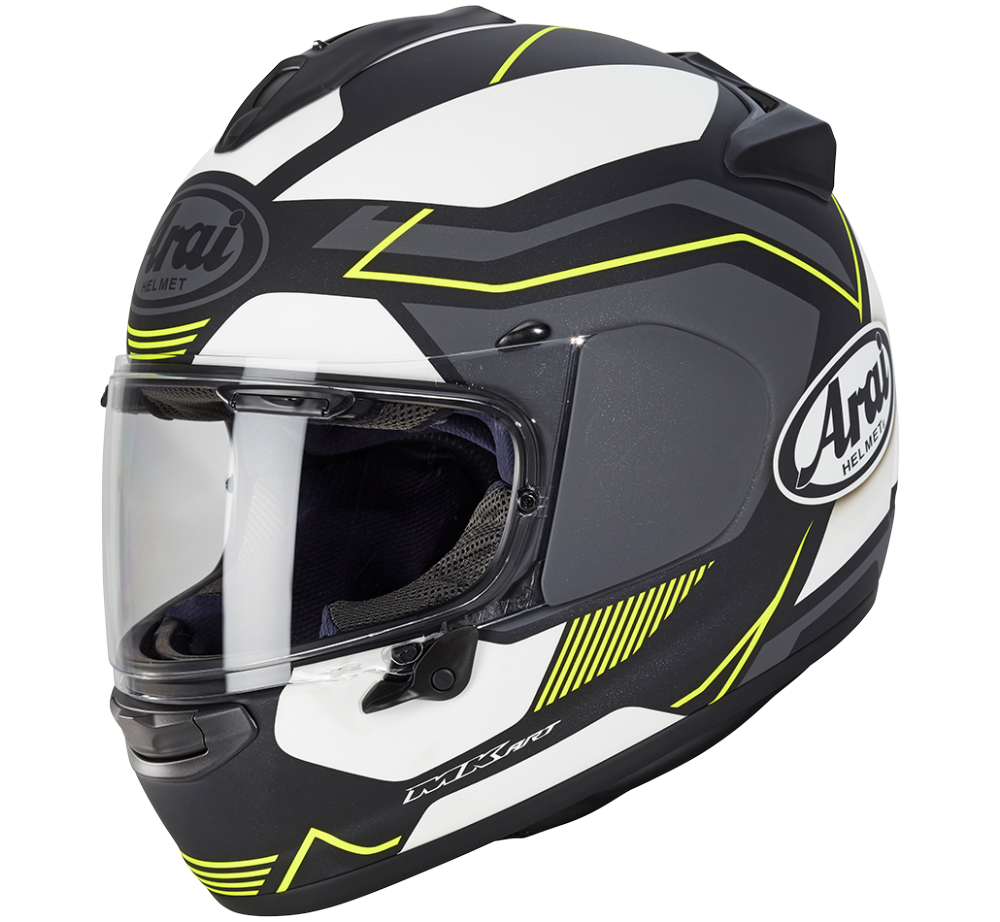 For your chance to win
Every customer who pre-books for the demo day and attends the day will go into the draw to win an ARAI PROFILE-V valued at $749.95! There is one ARAI PROFILE-V to give away per store.
The Profile-V is a brand-new helmet from Arai. It has a fresh, aggressive style unique in the range and is designed to welcome riders to the Arai family with the plush comfort, protection and features expected of the brand but also something else – easy access on and off.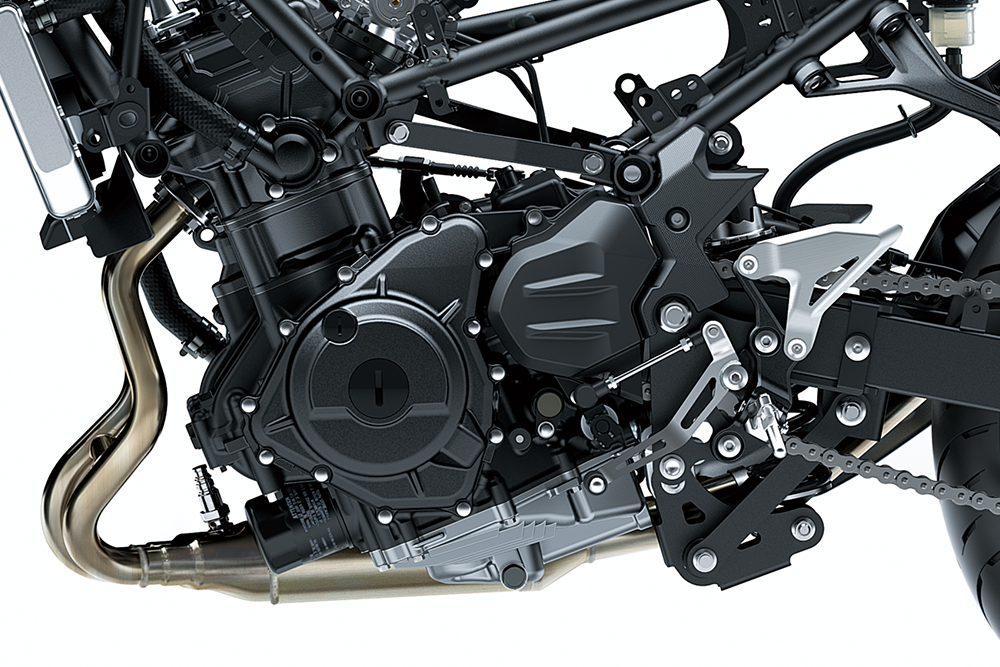 Engine: High performance & High controllability
The Ninja 400 399 cm³ engine delivers a balance of performance and controllability. This engine offers increased performance at all rpm compared to its predecessor, with good power feeling. Smooth, predictable response contributes to an easy-to-control engine character. Thanks to its efficient design, the compact, lightweight engine has a size on par with 250cc engines.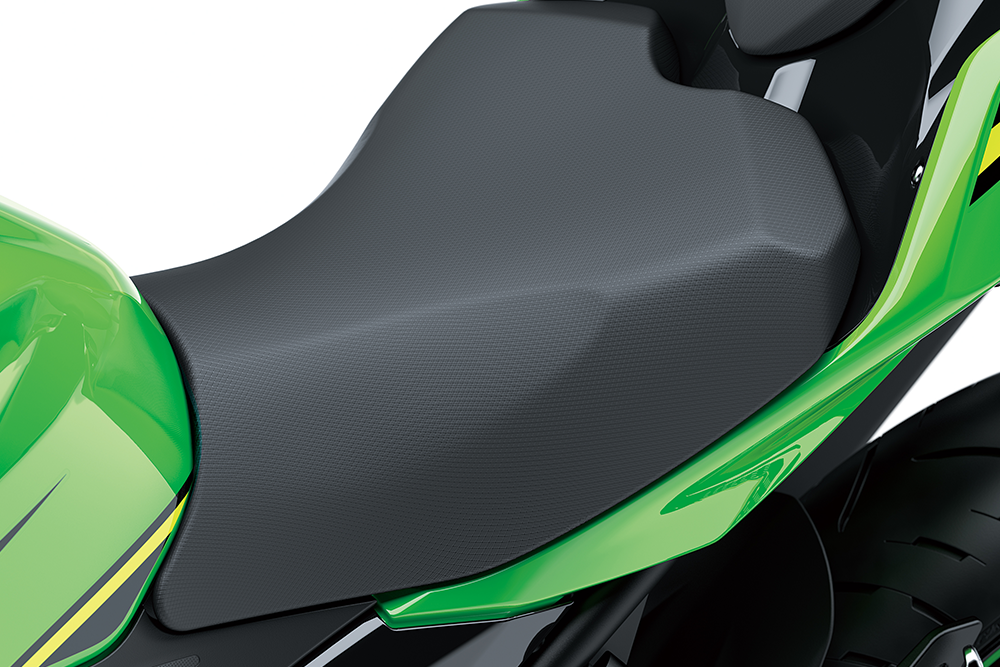 Relaxed riding position
Relaxed rider triangle accommodates a wide range of rider sizes and riding situations. Compared to some other models (whose somewhat extreme riding position compromises comfort), the elevated handle position and slightly foot forward footpeg position put the rider in a position to control the bike while also offering rider comfort.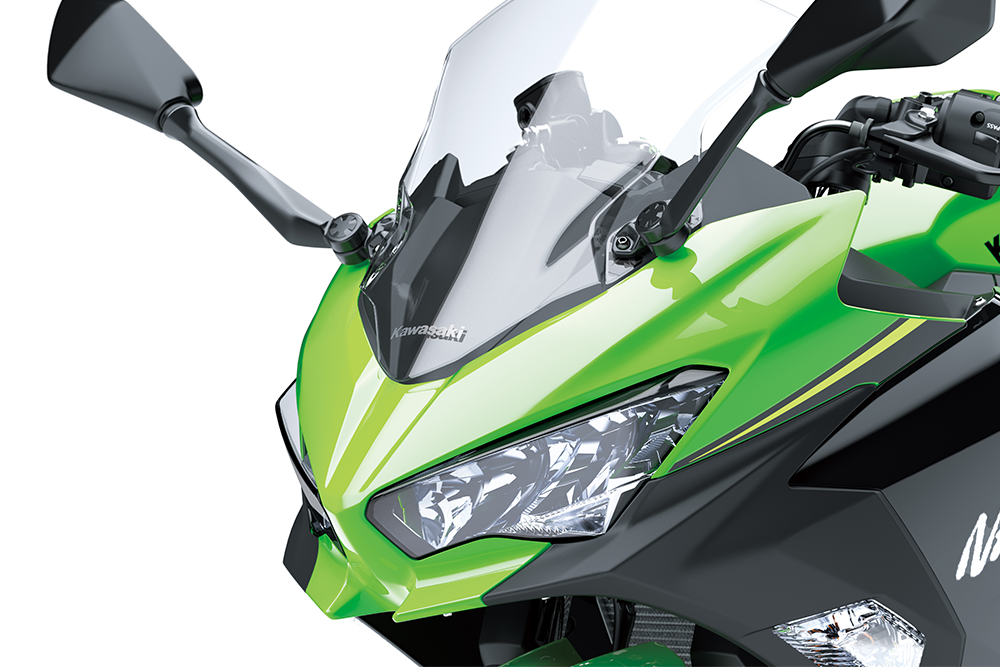 Dual LED headlights
In addition to contributing to the Ninja 400's sharper looks, slim dual LED headlamps (each featuring low and high beams, as well as a LED position lamp) are highly visible and offer significantly increased brightness. Chin spoilers at the bottom of the front cowl were inspired by the Ninja H2 and Ninja ZX-10R.